Sven Gerd Kucki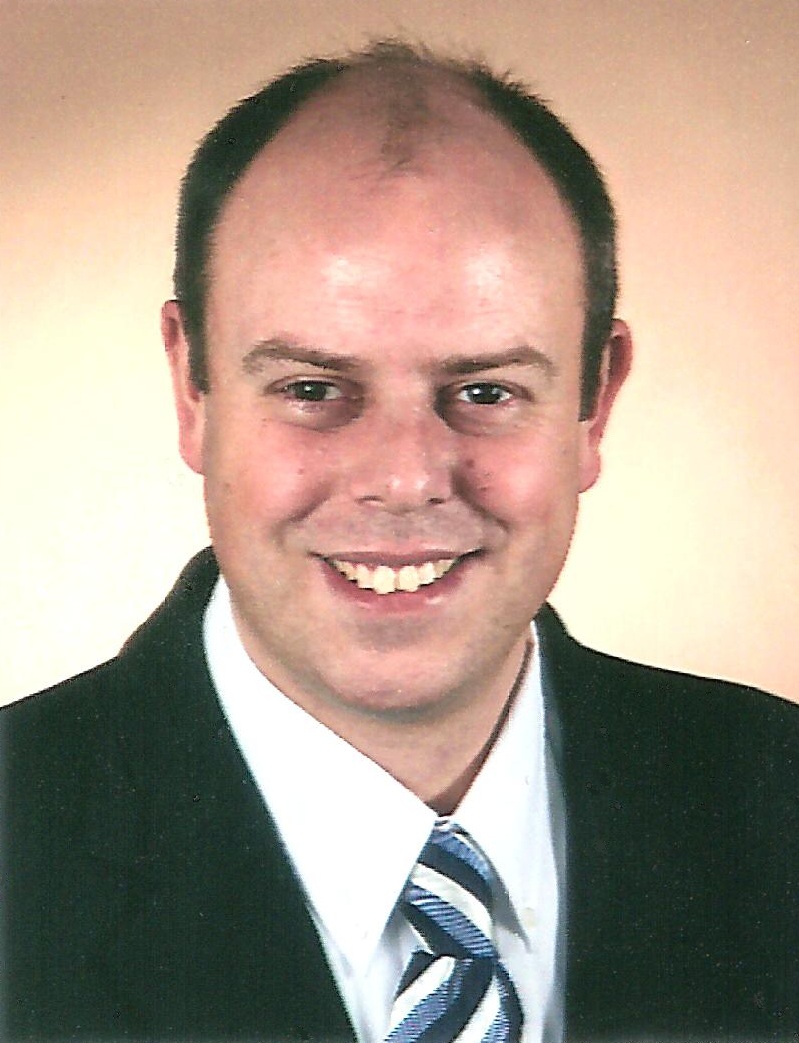 ---
Sven Gerd Kucki studied the English language, English literature, Physical Education and Pedagogy at the University of Essen, Germany. After the first German Teacher Certificate he was educated at the Teacher Training College of Essen, Germany.
First he taught his lessons at Muelheim Saarn Comprehensive School in Muelheim, Germany. Later he worked at Willy Brandt Comprehensive School in Bottrop, Germany, as a teacher of English as a Foreign Language and Sports/Physical Education.
Since 2006 Sven Gerd Kucki teaches his English and P.E. lessons to students at Essen Werden Grammar School where he educates 10 - 19 year-old pupils.
---
© S. Kucki 2000 - 2015 | Disclaimer | Home | Last update of this page: 16 Okt 15 |